After the opening of the BER Airport for FSX and Prepar3D back in 2014 as well as for Prepar3D v4 last March, the scenery as Aerosoft Berlin Brandenburg XP now also comes for X-Plane 11. This was announced by product manager Jan Depenbusch here in the Aerosoft Forum. The scenery will be created by the team of Stairport Sceneries and will be released in April 2019.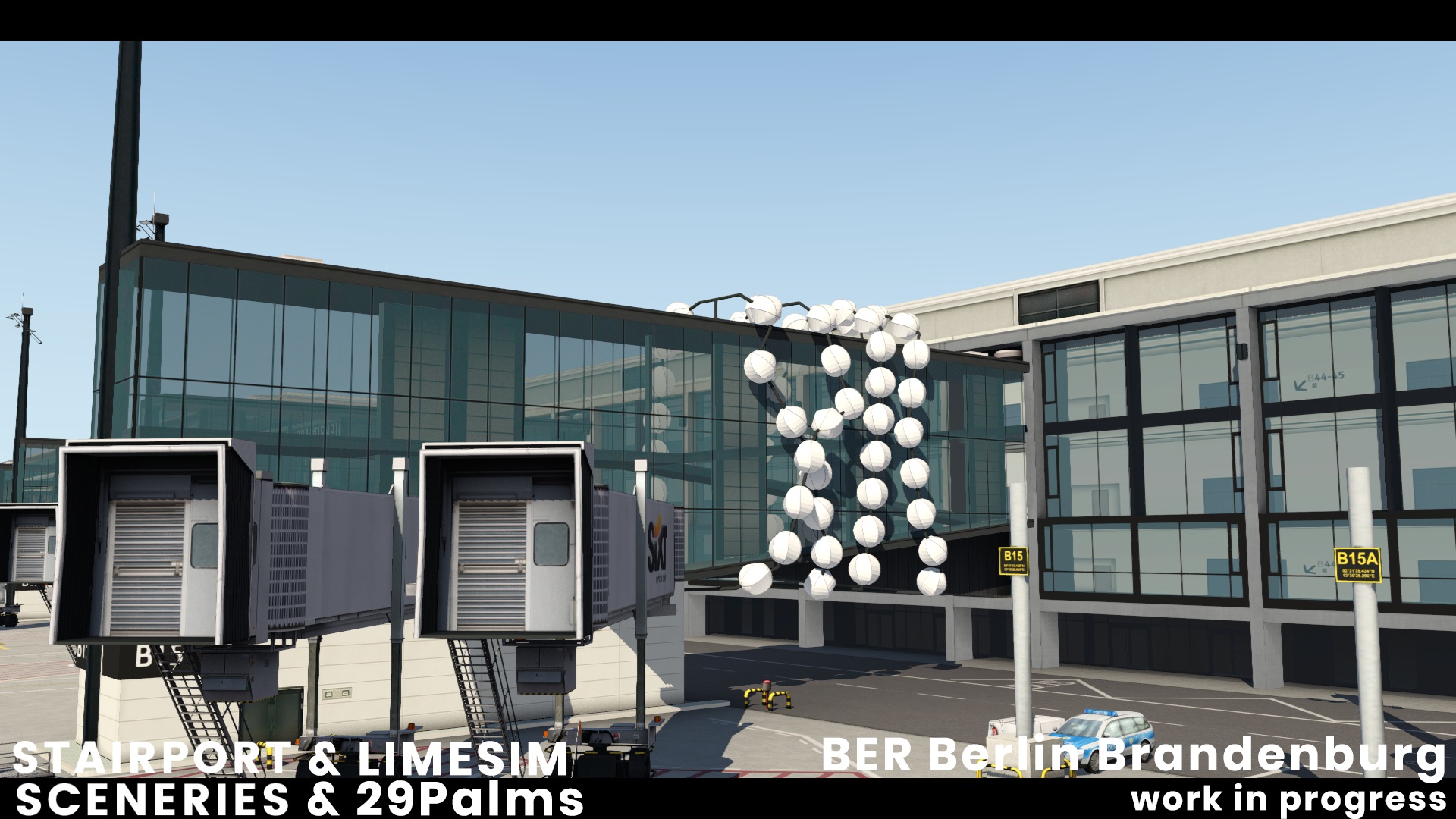 Aerosoft Berlin Brandenburg XP: About BER
The Berlin Brandenburg Airport (BER) is currently one of Germany's biggest construction debacles. The opening was originally planned for 2012. However, due to numerous considerable deficiencies, this has already been postponed several times at ballooning construction costs. The next opening date is scheduled for 2019. Whether it can be kept: Nobody knows.