The Outerra graphics engine of the Slovakian software company of the same name has been attracting attention in the Flight Simulator scene for years, because nobody offers a comparable high quality in terms of terrain representation. Last week the developers released a new version of Anteworld, the Outerra Tech demo. It comes with a variety of new features, including more accurate representation of rivers, roads and airport floor plans based on OpenStreetMap data, thunderstorm effects, and lakes and land masses below sea level. For the first time, buildings are also moving into Outerra, but so far only in the form of small villages, however on a global scale.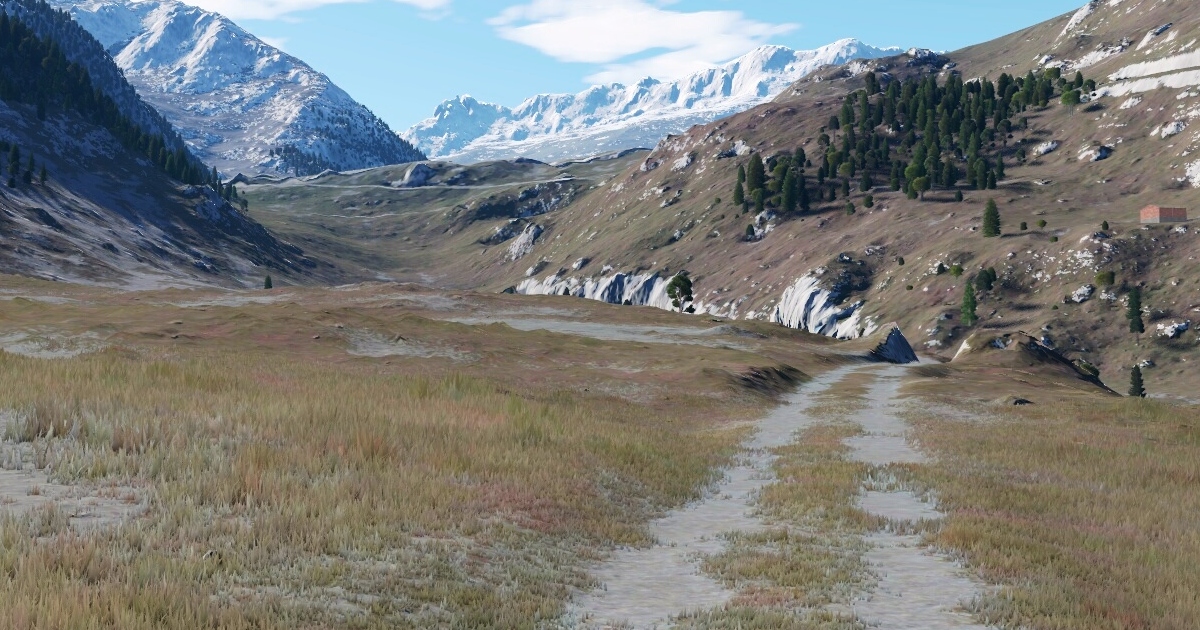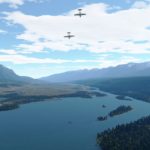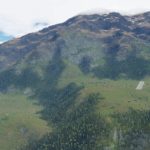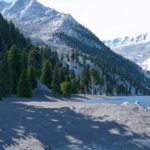 Outerra: Anteworld comes now with a BK 117 and the F-16 Fighting Falcon
Especially interesting for flight simulator pilots: With the BK117 and the F-16 Fighting Falcon, two new aircraft are part of Anteworld. If you want to see the graphics engine on your own computer, you can download the Tech-Demo for free in the forum of the software company – there you can also find all innovations in the overview. In order to use all functions and the new aircrafts, you need the 15 US-Dollar full version, which can be purchased directly after the start of the demo in the game itself. In the full article we also included some screenshots of Anteworld from the Swiss Alps, the Canadian Rocky Mountains around Golden and Lukla.
Further screenshots of the new Anteworld under the Outerra engine can be viewed on our post on our German Flight Simulation portal flusinews.de. Samy from the VFR Flightsimmer Forum kindly provided us with the screenshots – thank you very much!
You're searching for News of other Flight Simulators?
Have a look of our posts for Prepar3D, X-Plane 11, FSX, Aerofly FS 2, the FSX: Steam Edition and the Digital Combat Simulator (DCS).
Discuss this topic
Become a Member at Flusiboard and discuss this topic here in our Community. You can also use the comments section at the end of this post to share your thoughts.
---
---