It's Friday again and we're presenting this Week's Flight Simulation News recap with notifications of Aerosoft, Orbx, Just Flight, A2A Simulations, Aerofly FS 2, Digital Design, A_A Sceneries, Captain7 & 29Palms Scenery Design and muuuuch more.
---
flightsim.news Weekly, July 20th 2018
With weekly we present every week anew all news from the flight simulation. And that quite to the point, very clearly arranged and with further links for more information. So you start well informed but not overloaded in your well-deserved weekend.
And if we have forgotten something, you are welcome to send us an e-mail via the contact form or leave a comment under the respective issue.
Are you ready for what's important this week? Then put the seats in the upright position, fold up the tray tables and get ready for take-off.
Prepar3D & FSX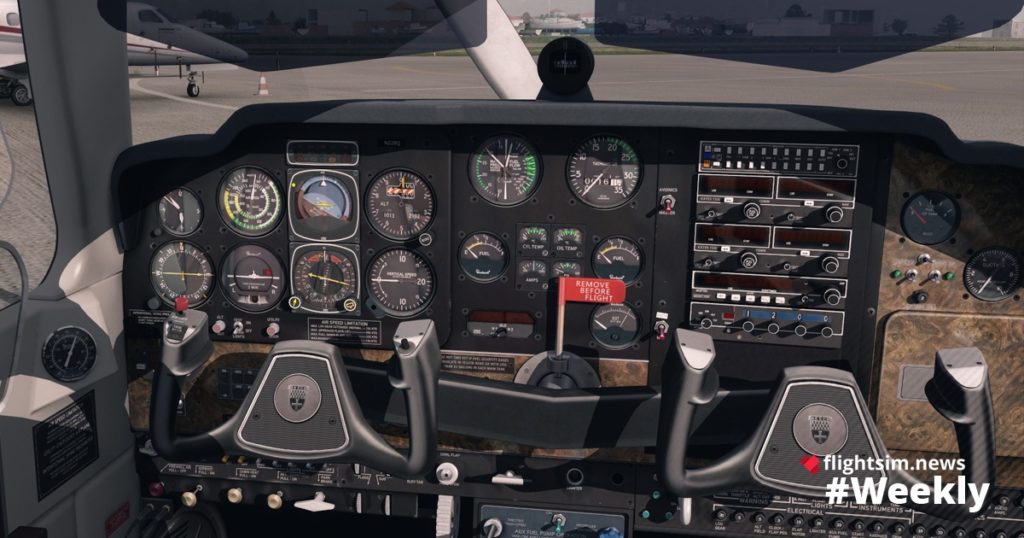 CityScene Barcelona by Orbx released. On Sunday the detailed scenery of the Catalan capital was published.
St. Petersburg v3 by Digital Design. The third edition of the scenery was released last week for Prepar3D v4, read more in our post.
Captain7's Nuremberg is here. Since Monday the long-awaited Nuremberg scenery by Captain7 and 29Palms Scenery Design is available.
Flightcontrolreplay v4 available. Developer Fabio Merlo has released the latest version of his popular recording tool for FSX and Prepar3D. It is available for 17,85€ at simMarket.
Version 1.1 of the TFDi Design Boeing 717 released. Numerous improvements and a completely new exterior model now available.
Also Aerosoft's CRJ gets an update. Hans Hartmann has released Service Pack 1 for his Regional Aircraft this week.
News from Beijing. The developer of A_A Sceneries has released further preview screenshots of his upcoming scenery of Beijing Airport (ZBAA/PEK).
With Orbx Twice to Switzerland. There is another news from Orbx: Soon the airports LSPN Triengen (LPSN) and Luzern-Beromünster (LSZO) will be released for FSX and Prepar3D.
Just Flight announces three new Aircraft. This week, Just Flight have announced three new projects. First of all, there's a 747 Classic coming. Furtheremore they are also working on a Piper PA-28 Archer III and a Beechcraft Duchess 76.
Systems programming have been started. MILVIZ posted a screenshot of EICAS on Facebook a few days ago. They wanted to show that they are currently programming the systems of the upcoming MILVIZ ATR 72-600.
The Accu-Sim Bonanza is making progress. This is what this post in the forum of A2A Simulations suggests. In this one there are first preview-screenshots from the cockpit.
Texture theft at FlyDesign? Drzewiecki Design pointed out in a Facebook post that FlyDesign may have stolen textures for their Krakow scenery.
---
---
X-Plane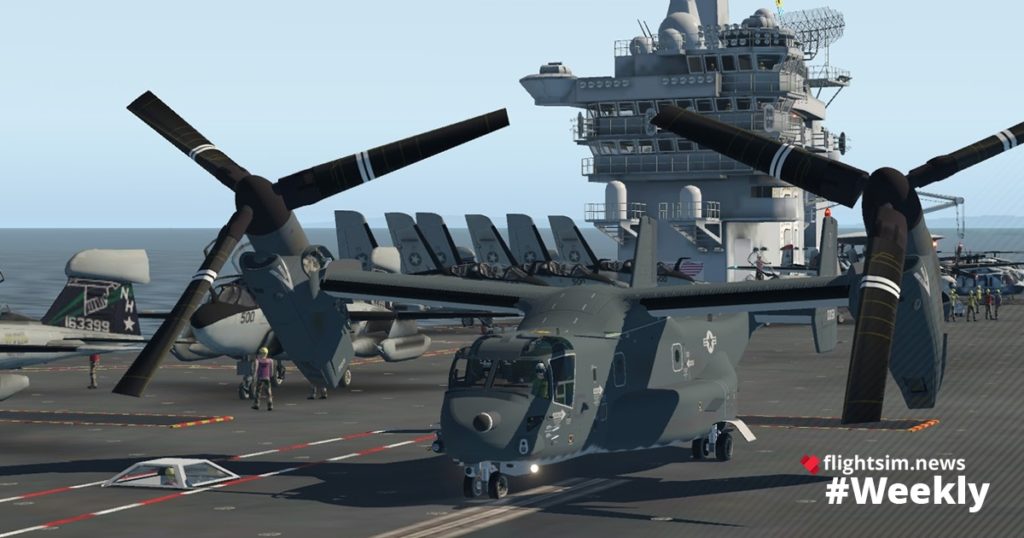 V-22 Osprey by AOA Simulation released. This week AOA Simulation released a Bell Boeing V-22 Osprey for X-Plane 11, available for $32 at the X-Plane.org store.
Orenburg for X-Plane 11. With a current USD $5 introducing discount, the Orenburg Airport was published for X-Plane 11.
---
---
Other Flight Simulators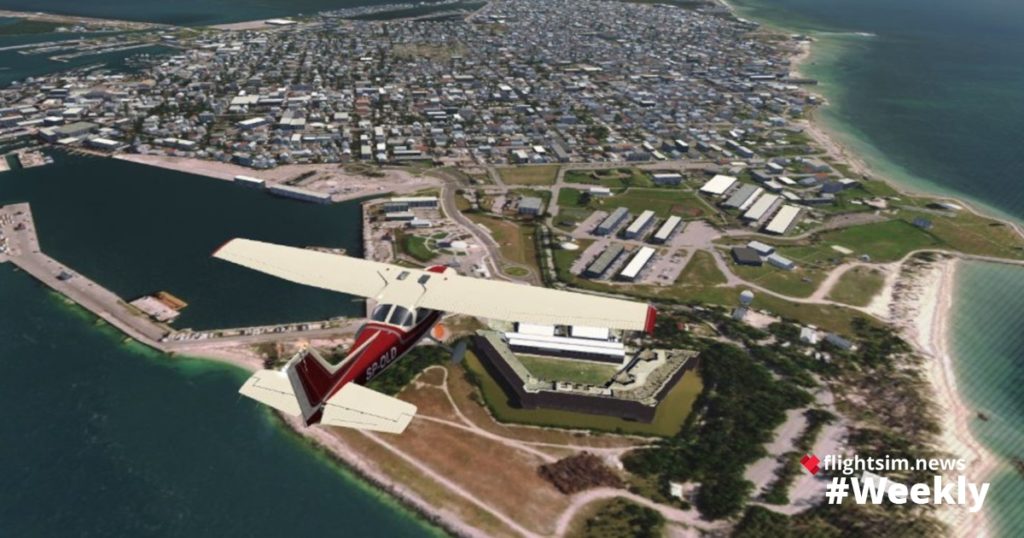 South Florida DLC is coming for Aerofly FS 2. It will contain the city of Miami with detailed buildings and vegetation, the Florida Keys and much more. You can learn more about it directly at the Aerofly Forums.
---
---
Discuss this topic
Become a Member at Flusiboard and discuss this topic here in our Community. You can also use the comments section at the end of this post to share your thoughts.
---
---