One of the most famous and most popular add-on aircraft in FSX times was without a doubt the SibWings An-2. And for some weeks now ATSimulations is working on an update for it. It will contain numerous improvements, for example, the Antonov An-2 now comes not only with a standard landing gear, but also with skis or floats. The aircraft will also include 3d instruments as well as improvements on the model and the textures.
SibWings An-2 Update by ATSimulations: New screenshot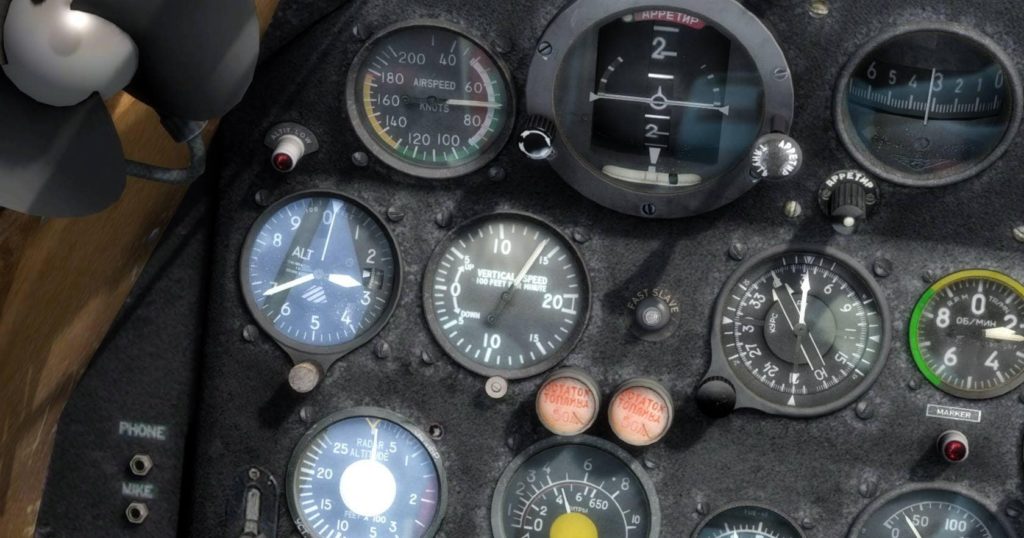 Today the designer has published the latest screenshot, which shows the instrument panel in the cockpit. The ATSimulations An-2 will be released as a paid update, customers of SibWings An-2, on which the product is based, get 50% discount. The release is planned for spring 2019. The airplane will be available for FSX, FSX:SE, Prepar3D v3 and Prepar3D v4.
Discuss this topic
Become a Member at Flusiboard and discuss this topic here in our Community. You can also use the comments section at the end of this post to share your thoughts.
---
---