The Brexit deal is due to today – the "The Telegraph" reported already last week. If you want to fly to Great Britain again before the Brexit, Orbx has now published the add-on scenery TrueEarth Great Britain South, which was recently presented last weekend on the Flightsim Show in Cosford. The photo scenery for X-Plane 11 costs 54.95 Australian dollars and is available on OrbxDirect. Currently the 26 gigabyte download can only be done via ftx Central. All users of macOS or Linux systems must therefore wait about a week before the separate download is available on OrbxDirect.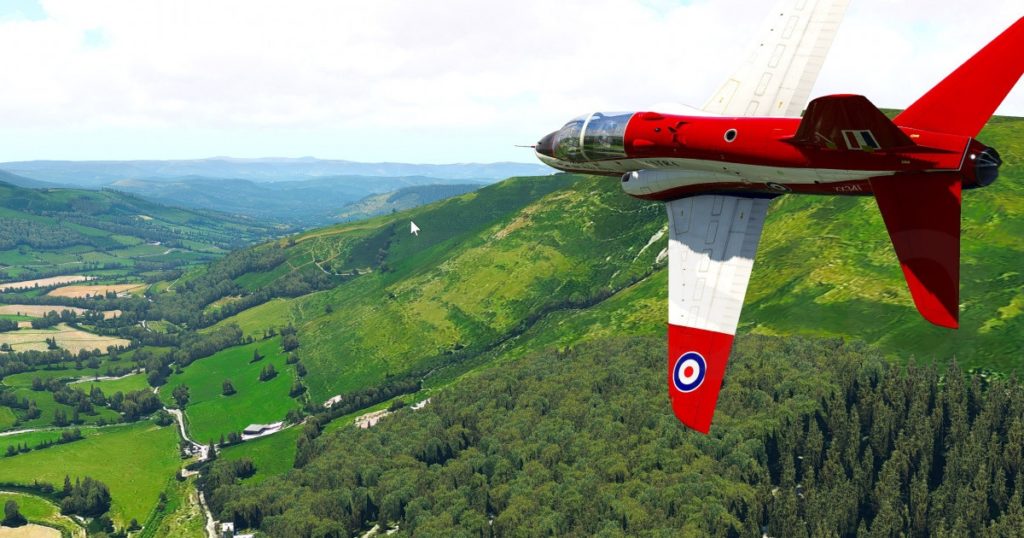 TrueEarth Great Britain South covers a total of 107,349 square kilometres of southern England and Wales according to the product description, the photo scenery is complemented by custom-fit autogenous, adapted airports and countless 3D objects. More information about the product can be found in our report from Flight Sim 2018.
Discuss this topic
Become a Member at Flusiboard and discuss this topic here in our Community. You can also use the comments section at the end of this post to share your thoughts.
---
---