This week we've updates from Flight Sim Labs again, A2A Simulations, Turbulent Designs and Orbx, UK2000 Scenery, Nimbus, Aerosoft, a hotfix from QualityWings and much more.
---
flightsim.news Weekly, 8th June 2018
We are slowly but surely moving towards summer and there is a lot going on in issue 5 of our short news. In addition to the QualityWings 787 hotfix there were a lot of other news from the world of flight simulation, which we would now like to present to you here in summary.
Prepar3D & FSX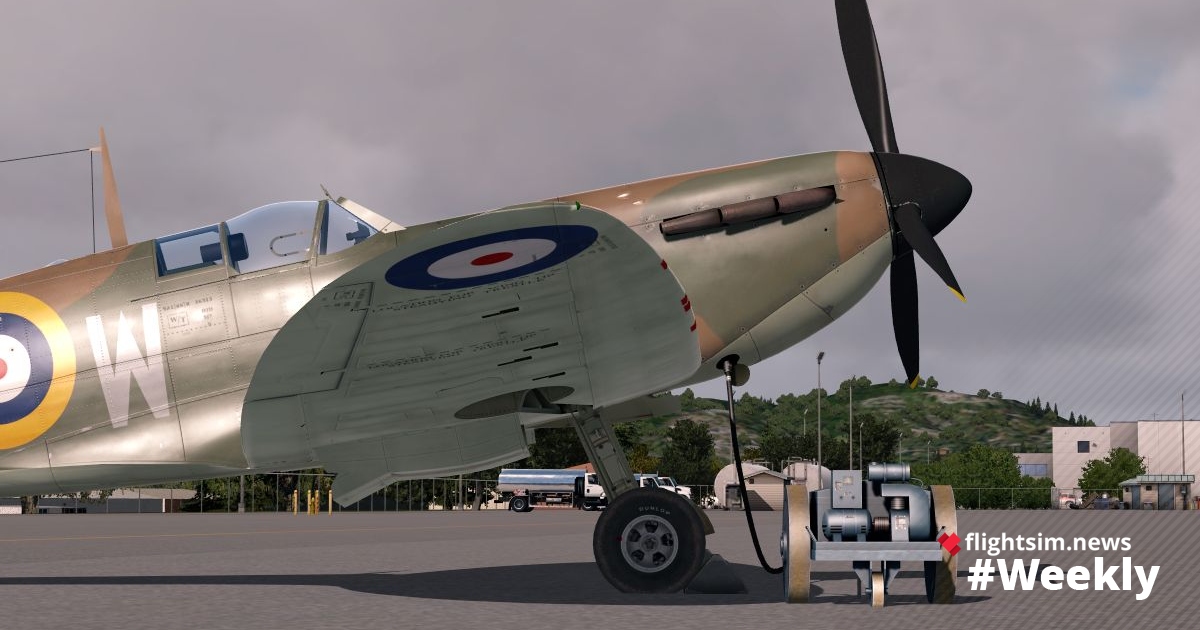 Flight Sim Labs again under criticism after an open letter from Reddit moderators
PR manager Simon Kelsey is accused of threats and demands for censorship. You can find detailed information about the incident in our post.
A2A Simulations releases the Spitfire for Prepar3D v4
A2A Sinulations have released their Supermarine Spitfire for Prepar3D v4. The add-on was only available for FSX so far. You can find more information in this post.
Generation Two for the Lionheart Learjet
The Learjet 24B is now not only compatible with Prepar3D v4, but also comes with many new features. More information about the free update can be found on Facebook.
Turbulent Designs is now working with Orbx
So you can fully concentrate again on developing scenarios, says Greg Jones of Turbulent Designs. Read more about it here.
Gold Coast Airport in retail
The Australian airport of Orbx complements the recently released CityScene scenery. More about at OrbxDirect.
FSimStudios brings Tocumen International Airport
More about Panama City Airport over at flusinews.de.
Update for the Captain Sim 757
The update including a Prepar3D v4-native Enhanced Ground Proximity Warning System (EGPWS). Which other improvements the version 1.1 of the machine contains, you can read in the changelog.
Island airports 20% cheaper
The offer in the Aerosoft shop ends on 10 June. Reduced are Helgoland, Bali, Skiathos and Gibraltar.
Nose Bé V2 will soon be released as freeware
The developer Cédrice shows new pictures of his reworked scenery in the FSDeveloper forum – exclusively for Prepar3D v4
FSLabs shows de-icing in combination with GSX
You can find the matching video on YouTube.
New hotfix for QualityWings 787
This update fixes a problem with the weather radar, which could lead to a crash of the simulator. The changelog is available on Facebook.
Lanzarote from the MK-Studios will be released soon
Preview images and some features are shown also on Facebook.
---
---
X-Plane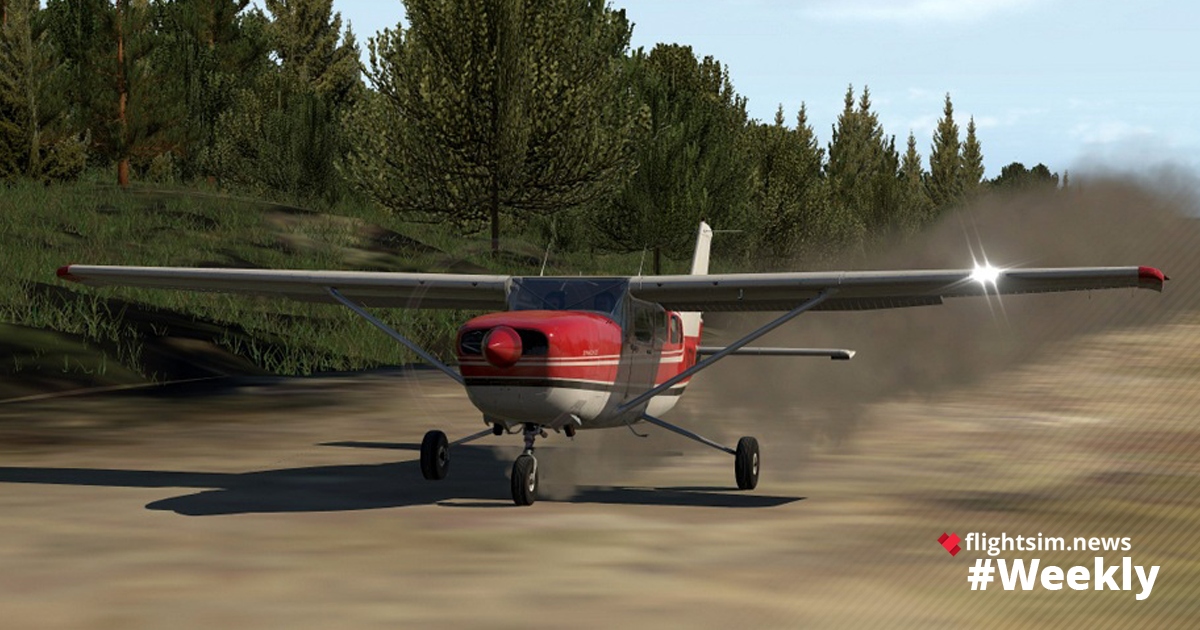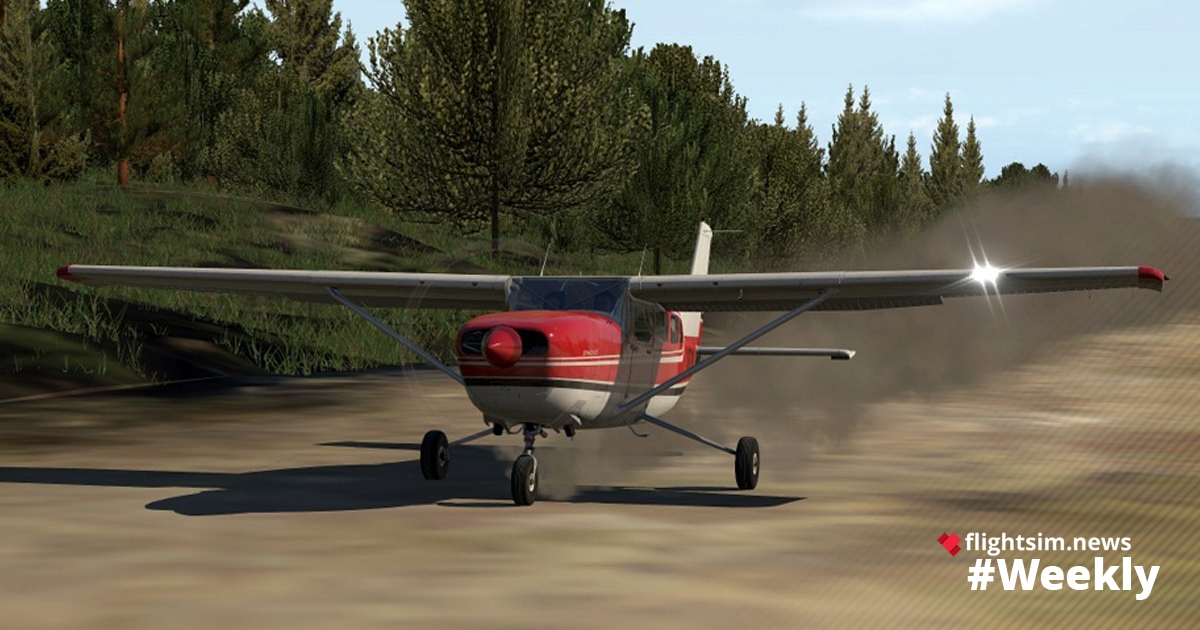 Strausberg by Simmershome released as freeware
More information about the airport in the Berlin conurbation can be found here at Simmershome.de.
Seattle City XP and Seattle Airports XP in progress
Drzewiecki Design shows first previews of both scenarios for X-Plane 11 on their Facebook page.
CitationJet 525 in progress
The announcement of the developer studio "Advanced Flight Modeling" (AFM) and some preview pictures are available on their website.
Alabeo brings the Cessna 207 Skywagon for X-Plane 11
A single-engine machine recently available for around $30. Details and features can be found in the full article.
New video about the Bell UH-1 Huey from Nimbus appeared
The short clip shows the world-famous helicopter approaching. You can find the video on YouTube.
Helgoland XP from Aerosoft on the market
Thanks to Stairport Sceneries, Germany's only deep-sea island can now also be approached in X-Plane 11. Read more about it in our post.
Edinburgh from UK2000 is here
If you are interested in the Scottish airport, you can find more information here.
Shoreham/Brighton City Airport (EGKA)
NKDesign's debut scenery is available for $15 at the X-Plane.org Store.
---
---
Other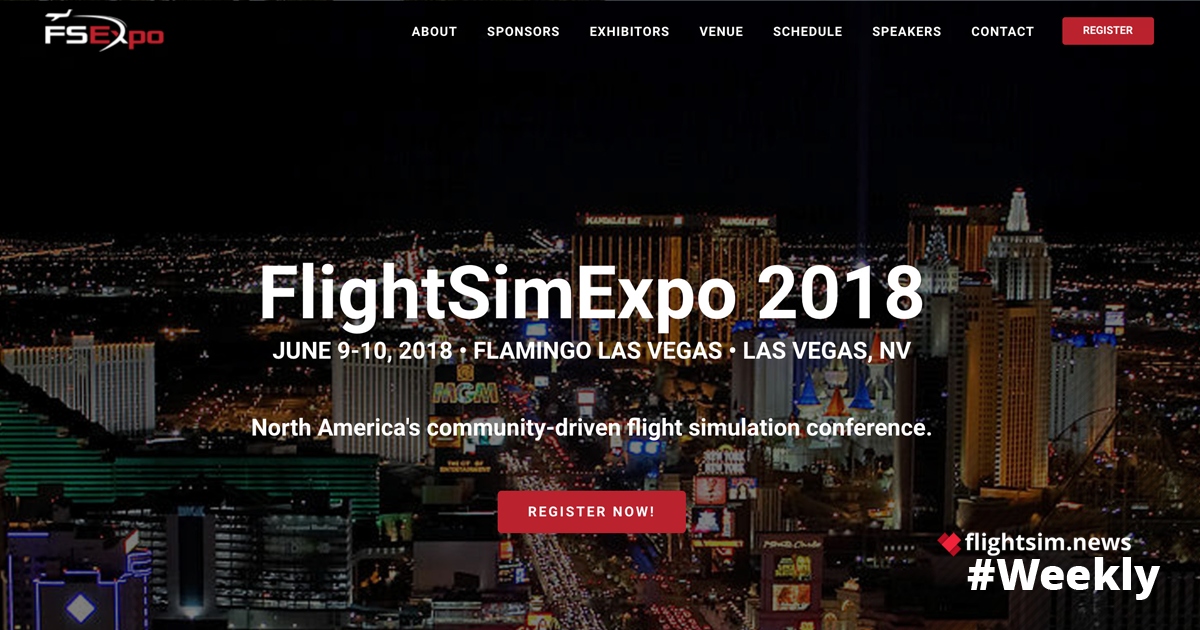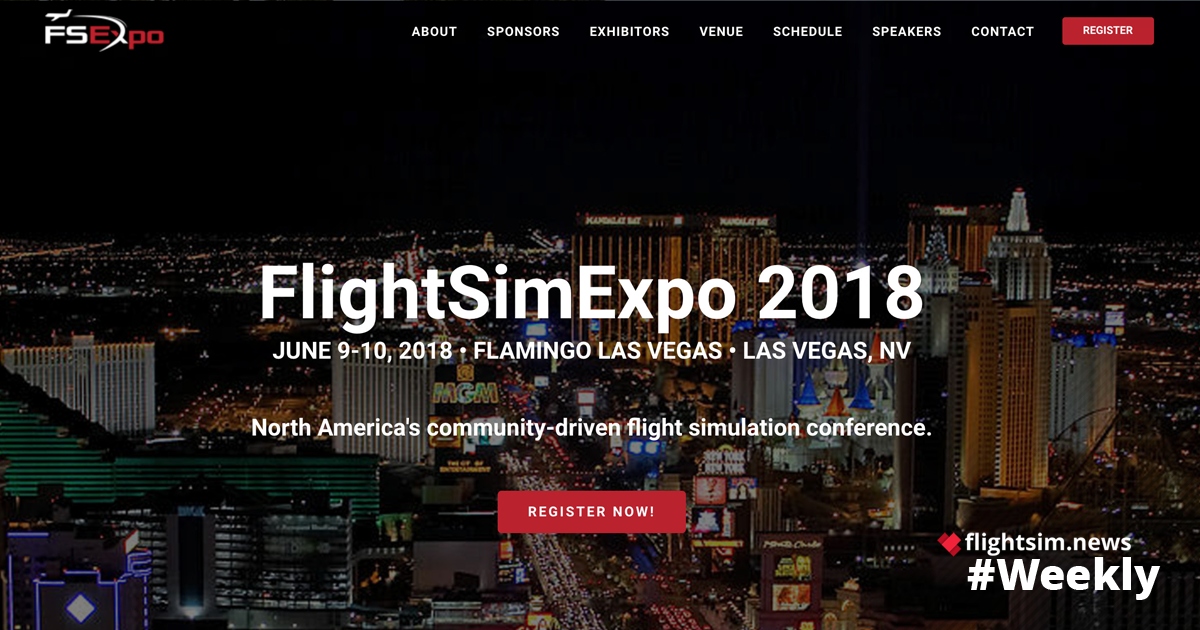 FSExpo 2018 this weekend
The sold out fair for desktop flight simulation promises some interesting product announcements, because there are many renowned developers on site. More information on the Expo's website.
---
---
Discuss this topic
Become a Member at Flusiboard and discuss this topic here in our Community. You can also use the comments section at the end of this post to share your thoughts.
---
---