It took almost four months, now the south of England of Orbx is also available for Prepar3D v4. With TrueEarth Great Britain South (We already reported), the new pearl of the Australian publisher is nowcompatible with both major flight simulators. The add-on can be purchased on orbxdirect.com for around 35 euros.
More about TrueEarth Great Britain South by Orbx
If you want to look at the facts for TrueEarth Great Britain South: The areal scenery covers 107,349 square kilometres of England and Wales. Furthermore, Orbx promises 130 million trees and 13 million buildings, all of which should be correctly positioned. As a special feature, the product page highlights over a hundred points of interest which are also includet into the scenery.
In which simulator does TrueEarth Great Britian South win the race, X-Plane 11 or Prepar3D? Leave us your opinion in the comments or just hit your choice in the poll.
What's your opinion?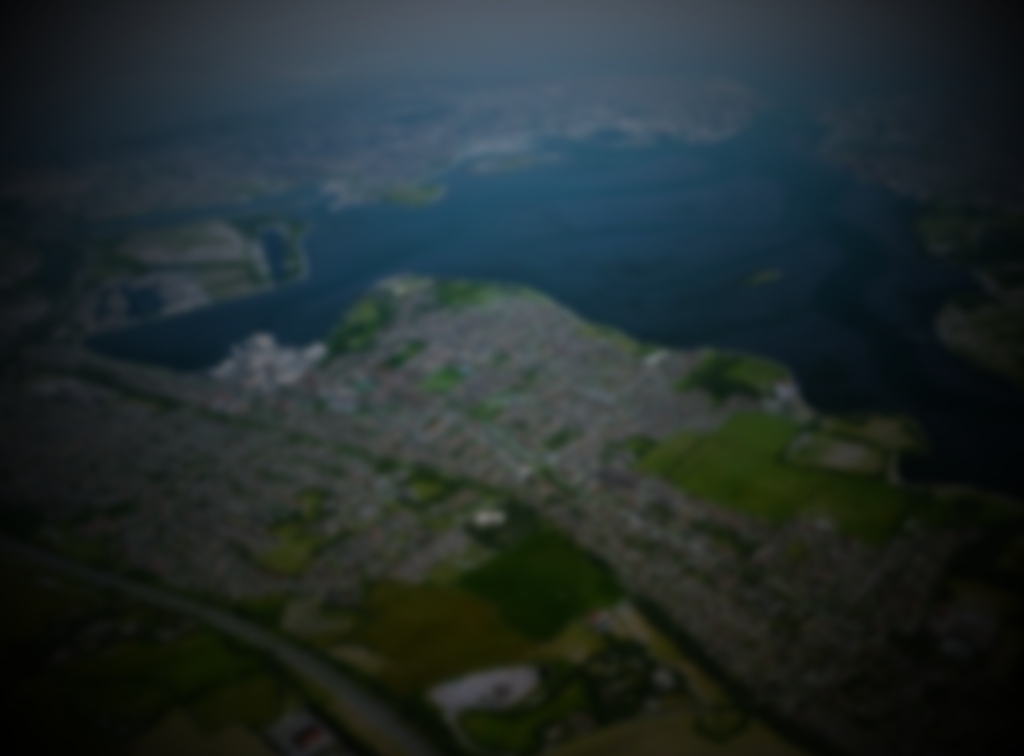 Orbx: TrueEarth Great Britain South P3D v4
Looks much better in...
Orbx: TrueEarth Great Britain South P3D v4
Discuss this topic
Become a Member at Flusiboard and discuss this topic here in our Community. You can also use the comments section at the end of this post to share your thoughts.
---
---