With the Robinson R22, the IPACS development studio has for the first time released a helicopter for their Aerofly FS 2 Flight Simulator. Although the model is a completely new development, the rotorcraft has been released as a free update for all existing customers. All you need to do is update the simulator via Steam – and the Robinson R22 is already in the virtual hangar.
Owners of the box version by Aerosoft, on the other hand, will have to wait a little longer. The update is not yet available on the download page. By the way, interested visitors could already test fly the Robinson R22 at the AERO 2018 in Friedrichshafen.
Details of the Robinson R22
The Robinson R22 is a two-seater mini helicopter of the US-American manufacturer Robinson Helicopters. The model has been in production since the 1970s and is known for its low purchase and operating costs. It is therefore not surprising that privates and flight schools are the main users of the rotorcraft.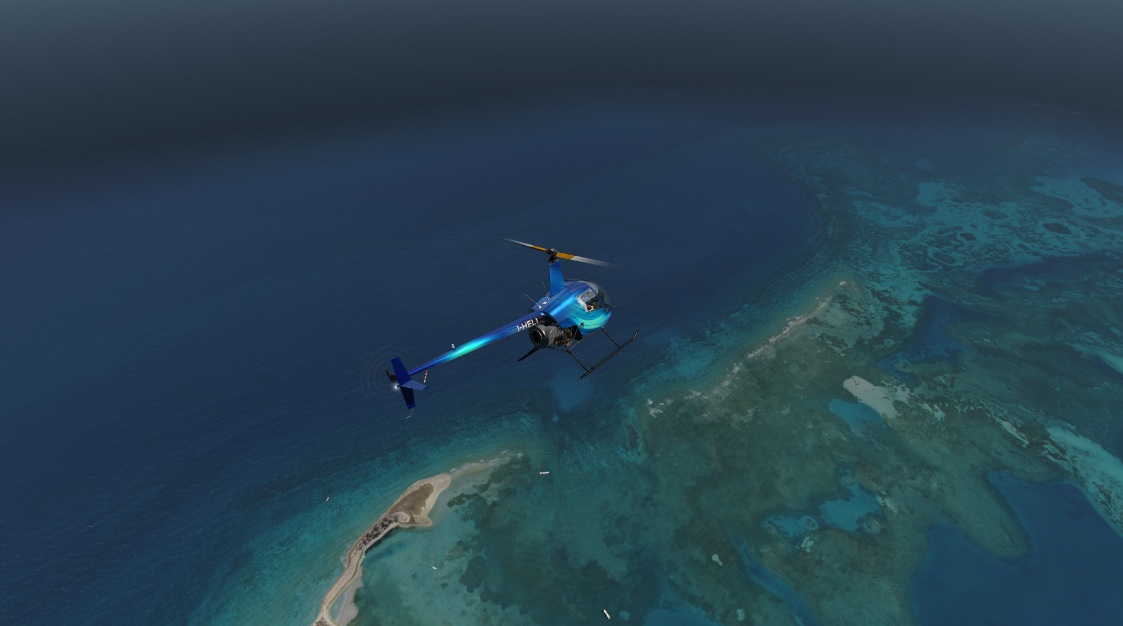 According to IPACS, this replica for their Flight Simulator was based on a 3D scan of the real model. They also say that the flight model is completely dynamic and also includes the simulation of aerodynamic effects such as the ground effect, the translational lift and the state of autorotation. In addition, the flight dynamics were refined together with R22 pilots.
Flight assistant and new heliports
In addition, the R22 will support all starting and stopping procedures, including clutch and rotor brake simulation. To make the Robinson less difficult to fly, especially for inexperienced pilots, there is also a flight assistant. This is activated by default, but can be switched off via the aircraft menu.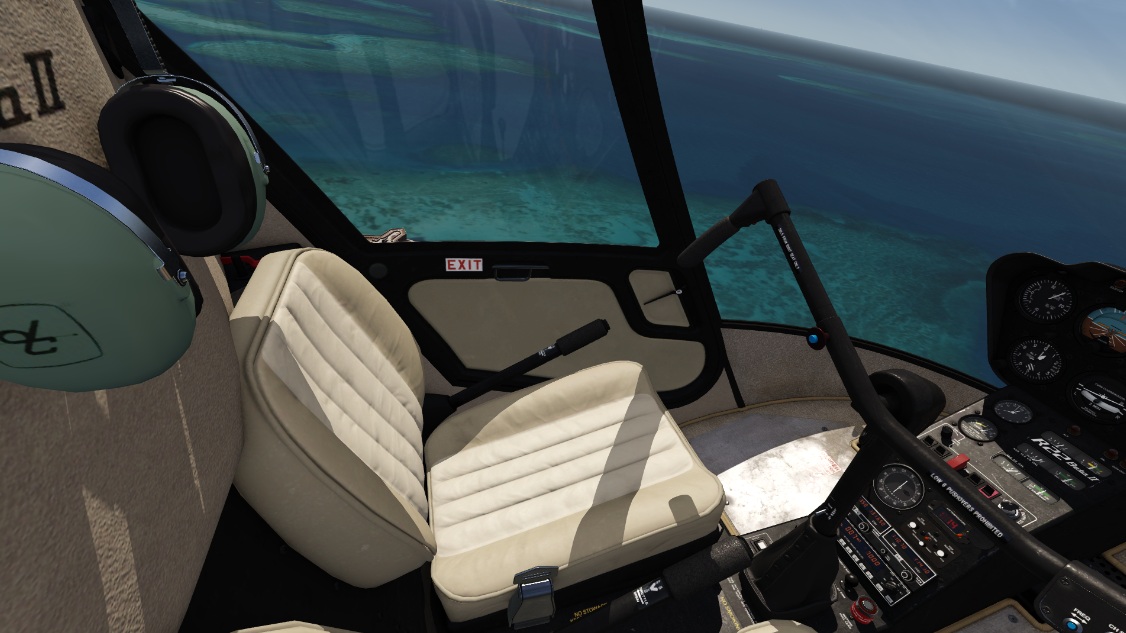 IPACS has also added more than 120 helipads to its own sceneries to ensure that all virtual helicopter pilots have sufficient landing options. In addition, there are numerous heliports that can be selected as starting points.
Last but not least IPACS has fixed some minor bugs, a complete overview of the changes can be found here.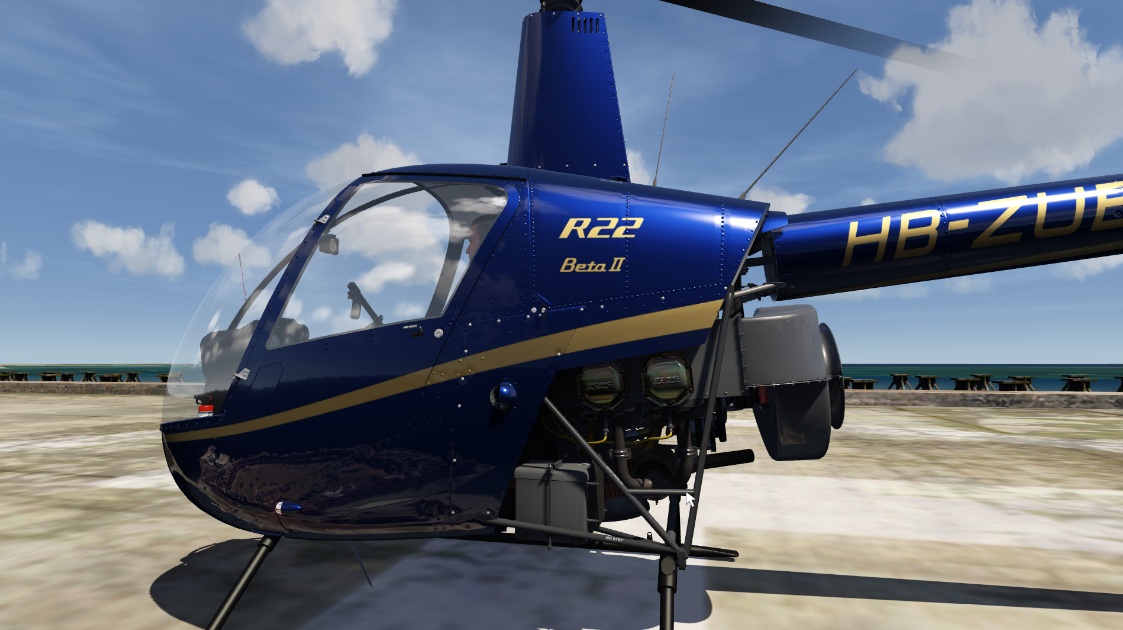 Discuss this topic
Become a Member at Flusiboard and discuss this topic here in our Community. You can also use the comments section at the end of this post to share your thoughts.
---
---