As Kristoffer Eriksen recently told us by email, the Freeware 717 for X-Plane 11, which we already reported about here, is currently making good progress. The modeling of the virtual cockpit is nearly finished, as the preview screenshots we attached to the article show. In addition, we will go into further details such as the FMC, FMOD sounds, details on the release date and information on the planned systems.
Will the 717 be completely freeware?
Yes and no. According to Kristoffer, there will be two different versions of the plane. One is freeware, which contains the model including animations, but no specially programmed systems. Instead, there will be X-Plane 11 standard systems on board. In addition, there will be a Donation-Ware version of the Airliner, which will also include specially programmed systems.
Will there be FMOD sounds?
This question is being asked more frequently by developers at the moment, which is why they have thought about it. They're not sure if they can integrate FMOD sounds.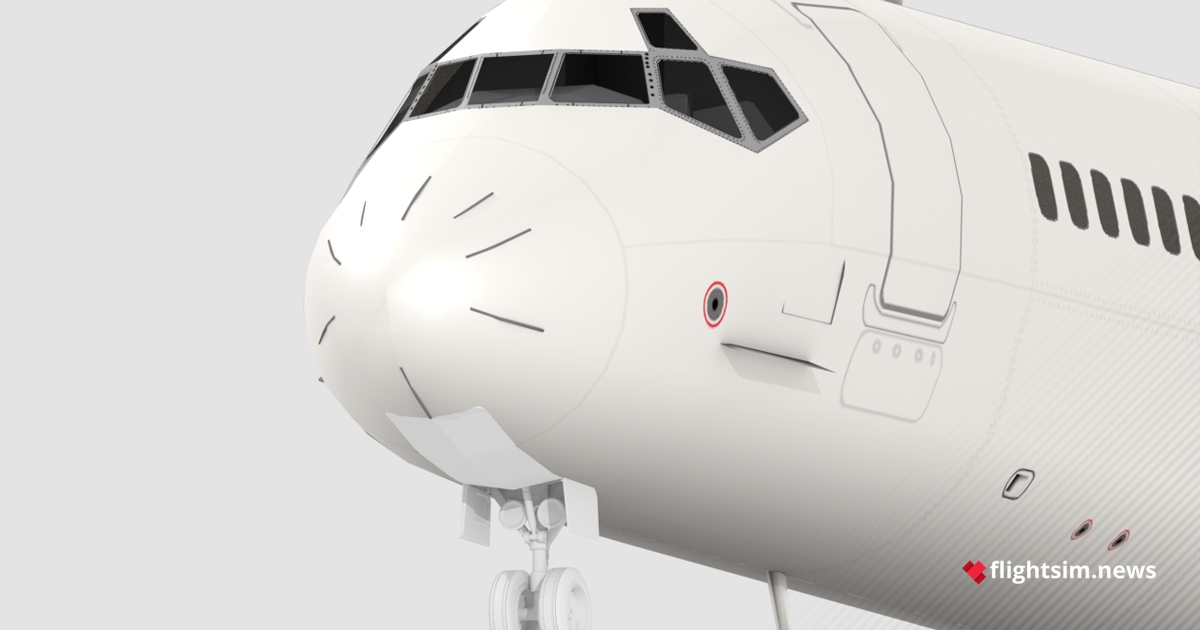 When is the release planned?
There is also an increasing demand for the release date. You're not sure here either, but it's clear that it won't be that far this year. If at all there will be an early alpha version by then, or, if it goes very well, the first beta.
What exactly does it look like with the systems?
Originally it was planned to equip the machine with the XFMC. However, after consultation with the developer, it turned out that the XFMC project is dead and will not be pursued any further. XMFC is not even compatible with X-Plane 11. Accordingly, there will be no integration of this FMC in the 717.
The systems are currently not yet integrated into the virtual cockpit, but this could happen in the next few weeks. Currently the developer Drwindows is busy programming the systems. Oktron777 is working on the flight dynamics. He is a new member of the team and has recently spent time optimizing the flight behavior of the 717. Texturing is done by Matt and Kristoffer, including PBR. Another team member is Jyaden.
---
---
The planned features of the 717
General features
Accurate air dynamics and behavior 

IPAD (future, for different settings)

Windows will be able to be opened (not sure if it will either be with the release, maybe in an update)

virtual cockpit

Doors and cargo bay will be able to be opened (something that goes either with the IPAD or a different MENU)

FMC (default for now) 

virtual cabin (able to turn off or on depends on users system and performance) 

Something that different uses suggested to have your own "can" which you can be able to spot on the officers side. (paint kit included)

1K / 2K and 4K texture resolution (also depends on users system and performance) (mostly VC option) 

Ground equipment (ground power, engine covers, chocks etc)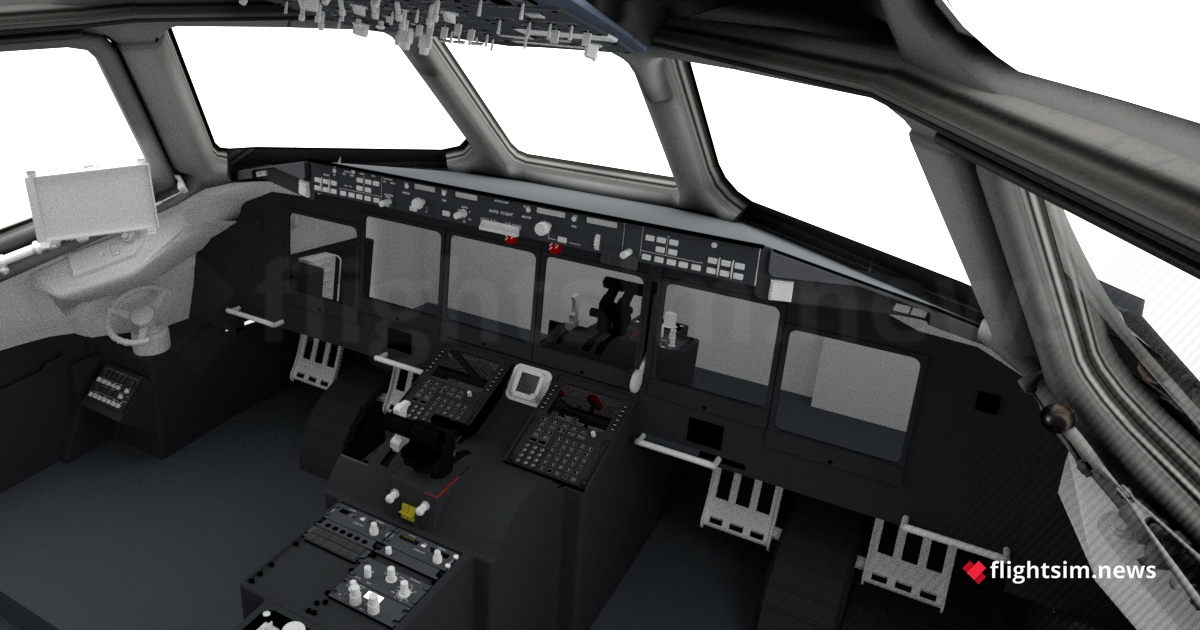 Fuselage features
Totally new wings, length and hight is almost as the same in real life
Engines have been redone from ground up. Also includes a interior engine. This will be and option later in the future where you can open the covers and see the entire engine itself.
landing gear are still WIP to fit the real one. Hight wise.
Engine features
As mentioned, a totally new model and got more details. Still more to come
The 717 have two  Rolls royce Tay 670 engines
FMOD might come, no promises
Discuss this topic
Become a Member at Flusiboard and discuss this topic here in our Community. You can also use the comments section at the end of this post to share your thoughts.
---
---