With the Digital Replica Cessna 310L for X-Plane 11 the debut of this new developer studio was released today. It comes with a detailed exterior model, virtual cockpit, PBR textures and even a Wingflex animation. Furthermore it promises realistic flight dynamics. The aircraft is available as Payware for just under 25 dollars from the publisher X-Aviation.com. Further information and screenshots can be found on the product page.
Digital Replica Cessna 310L
The Cessna 310 is a twin-engine piston General Aviation aircraft which can carry up to six people. It was developed in the early 1950s and made its first flight on the 3rd January 1953. Furthermore it was Cessna's first twin-engine aircraft after World War 2. More than 6000 units were produced, many of them still fly today.
Further Screenshots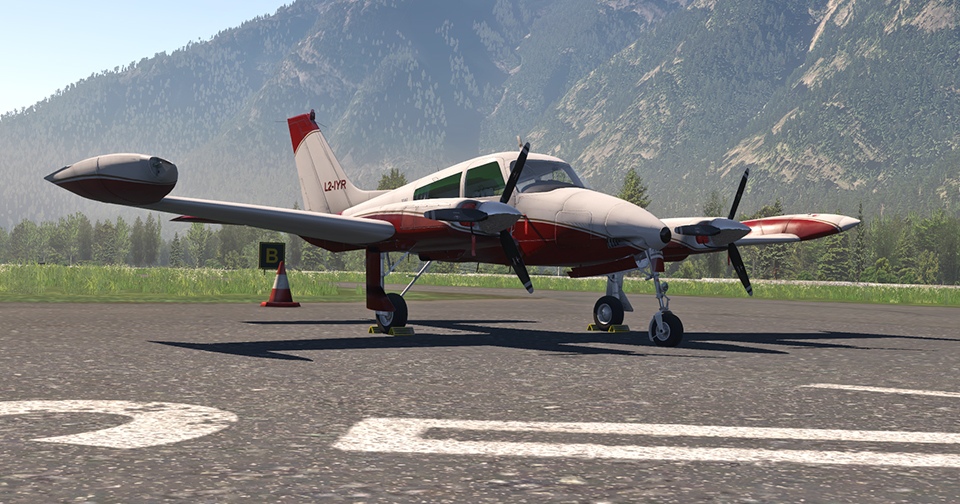 Discuss this topic
Become a Member at Flusiboard and discuss this topic here in our Community. You can also use the comments section at the end of this post to share your thoughts.
---
---