Hello from the newsroom too flightsim.news weekly, our every week's Flight Simulation News recap. This week with notifications from Aerosoft, Orbx, Just Flight, Aerofly FS, FranceVFR, MagMexico, Carendao, LatinVFR, Tailstrike Design. Furthermore, we have the scandal around the FlightSim Store and Drzewiecki Design's warnings from buying there. Are you ready? – Let's go!
---
flightsim.news Weekly, July 7th
Welcome to Issue 9 of our #Weekly Flight Simulation News recap, collecting all last week's tidings in only one clearly arranged post. Are you missing something from last week? No worries: Just drop us a comment to this post or send us a message via our contact form.
Prepar3D & FSX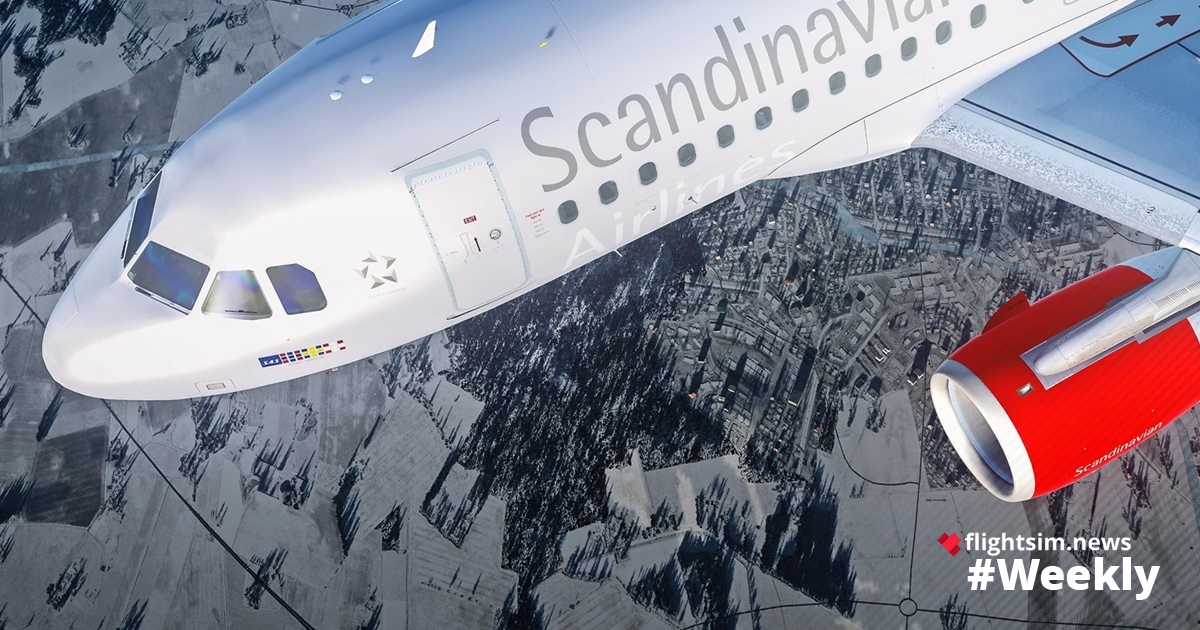 Carendao D18 available for FSX and Prepar3D
Since last night, the Carenado D18 is available. The famous classic plane is compatible with FSX and Prepar3D. You can find out more about it in our post.
The A319-X has landed
Almost two years after the A320-X, Flight Sim Labs now releases the extension with its little brother.
FranceVFR beautifies the south of France
With Midi-Pyrénées and Aquitaine two more photo sceneries are available.
Baltimore-Washington Int'l new to simMarket
Developed by LatinVFR and now available for about 26 Euros. Currently only for Prepar3D v4, soon after the next project was announced, it goes to New Orleans.
Version 2 of Aivlasoft's Electronic Flight Bag (EFB) released
You can get it directly from the developer for about 52 Euros. More Info about it in our article.
Release of FS Stall
A rather exotic addon brings Flight1 to the market, for about USD $20 you can get the physics improvement here.
New version of the Cri Cri
The world's smallest twin-engine aircraft from ATSimulations is now also available as a float version.
MagMexico will take you to Nuevo Laredo
The scenery is available in the simMarket for FSX and Prepar3D v4.
Tailstrike Design shows new picture of Bergamo
Slowly but steadily the project is approaching completion. The new previews are available in the Aerosoft forum.
Class Freeware for Scandinavia-Fans
Dmitriy Kozyrev brings the northern Swedish airport Skellefteå for FSX and Prepar3D v4, the free download is available on Avsim.
---
---
X-Plane
Let's go to the Monument Valley
The Monument Valley is now available for X-Plane 11, sold via OrbxDirect.
New pictures of the Hawk T1/A
This shows Just Flight on their website.
Chicago gets its own landmarks
Starting with version 11.25, X-Plane 11 includes the Willis Tower and the world-famous Cloud Gate.
---
---
Other Flight Simulators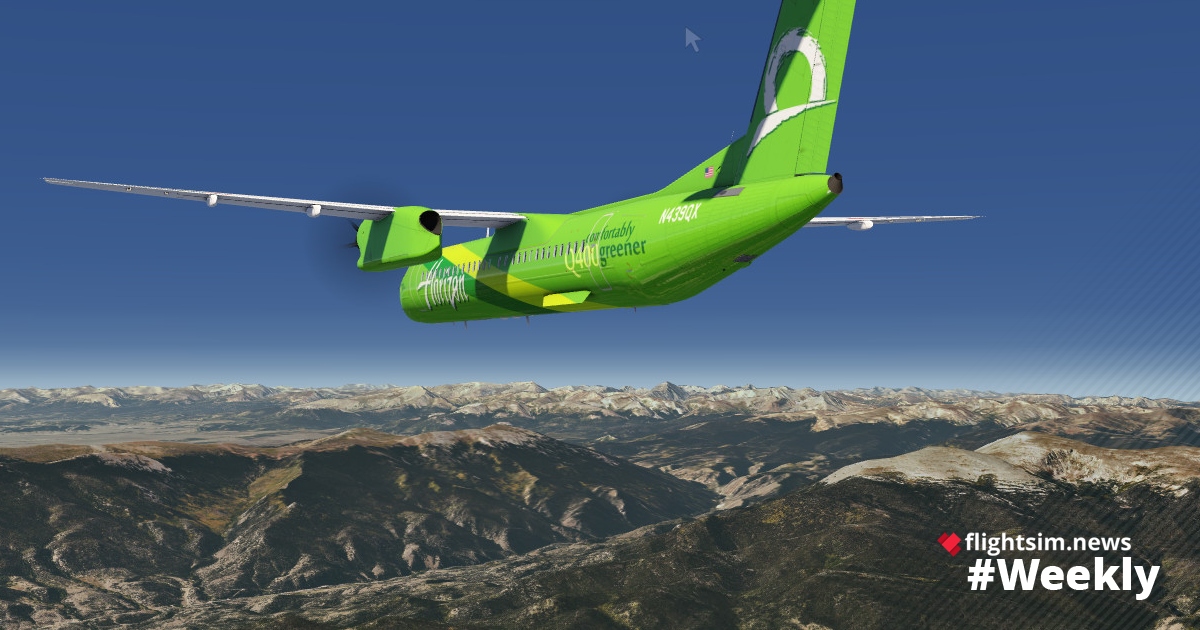 Aerofly FS 2
IPACS releases beta version with new graphics engine
As they say on Steam, the graphics engine was reprogrammed based on the "Vulkan" interface. This promises an even better execution speed. There are also numerous minor improvements. If you want to try the update, you have to subscribe to the beta channel on Steam.
Further Reports
Orbx introduces new Marketing Manager
With Aimee Sanjari, the Australian publisher has brought a well-known name on board. Aimee Sanjari was last employed for Dovetail Games and now accepts a new challenge. You can find the whole statement here.
Drzewiecki Design's warnings against the FlightSim Store
This step is justified by the fact that the responsible persons of the shop do not react to any more inquiries, no more updates publish and also the developers do not pay any more. We've got all the facts on this case in our post.
---
---
Discuss this topic
Become a Member at Flusiboard and discuss this topic here in our Community. You can also use the comments section at the end of this post to share your thoughts.
---
---