With flightsim.news Weekly we inform you every Saturday what happened last week in Prepar3D, X-Plane 11 and your favourite flight simulator. Here we report about everything that didn't make it into a separate news report. Also this first issue is packed with all kinds of interesting things.
---
The Topics
+++ Discount offer at Milviz +++ Orbx product line reduced all of May +++ C-2 Greyhound by Dino Cattaneo making progress +++ New pictures of Paris-Orly +++ Carenados Bonanza coming soon for X-Plane +++ Cessna 421 by Alabeo on approach +++ SODE updates at Flytampa +++ RWY26 Simulations brings Norman Manley +++ Lukla-Previews from Aerosoft +++ Lebor Simulations shows pictures from Beirut +++ New screenshots from Aerosoft A330 +++ Preview of Orbx Gold Coast Airport +++ Guernsey Xtreme from UK2000 on sale +++ New previews from Bremen +++ Update for Santiago de los Caballeros from TropicalSim +++ Photos from Milviz' SR-71 Blackbird +++ VSkyLabs Rutan Long-EZ released +++ Persian Gulf map for DCS on sale +++ Rhode Island for X-Plane 11 announced +++ Previews of Tocumen Airport in Panama City +++ Montego Bay released +++
---
FSX & Prepar3D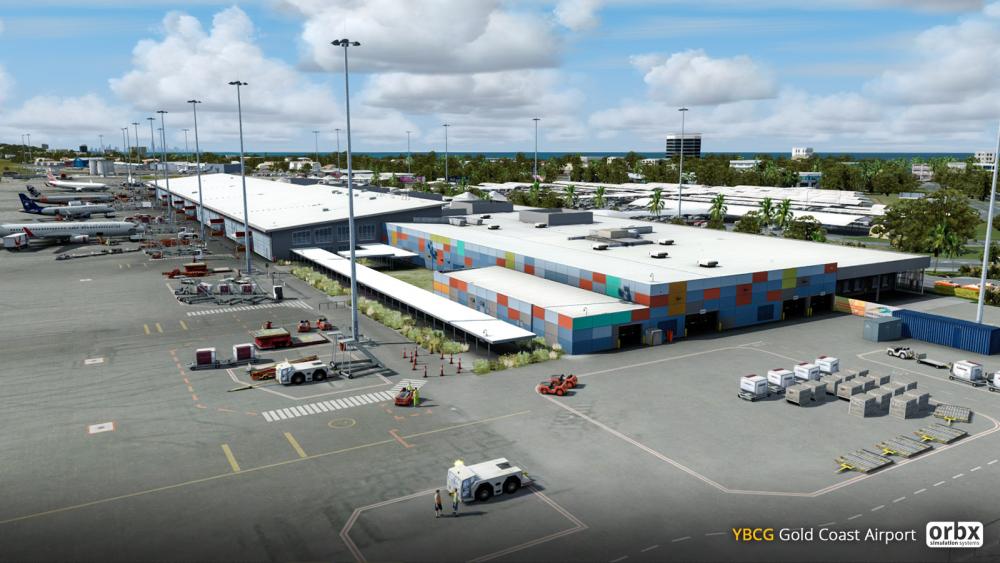 Discount campaign at Milviz
On May 11th the "MayDay"-sale starts at Milviz, all products will be reduced by 30% for three days.
Orbx range reduced all of May
By the end of May, all Orbx products are reduced by 47% – with the exception of CityScene Gold Coast and all sceneries released after April 1, 2018.
C-2 Greyhound by Dino Cattaneo is making progress.
According to this Facebook post, the flight dynamics and the field model are practically finished.
Terminal pictures of Paris-Orly
Jetstream Designs shows new pictures of Paris-Orly on Facebook. The terminals are already in an advanced state.
Alabeto's Cessna 421 will be here soon
The "Golden Eagle" is to be released very soon, according to this post.
SODE updates at Flytampa
Flytampa has released free updates for St. Maarten, Toronto, Vienna and Boston airports, equipping the scenarios with SODE-animated passenger boarding bridges and improving the ground representation. More information can be found here.
New screenshots of the Aerosoft A330
and new pictures of the upcoming aircraft family can be viewed in the Aerosoft Forum.
Preview of Orbx Gold Coast Airport
In the Orbx Forum Matteo Veneziani presents the Gold Coast International Airport in Australia.
Guernsey Xtreme from UK2000 on the market
UK2000 has published Guernsey Airport as payware in their own store for £16.99.
Jetman shows new pictures of Bremen
In the FSDeveloper-Forum you can see new preview pictures of Bremen.
Update for Santiago de los Caballeros from TropicalSim
Tropical Sim has updated Cibao International Airport in Santiago de los Cabelleros (Dominican Republic) and offers an update offer for existing customers of 13 euros at simMarket.
The Speed of Sound tripled
On Facebook you can see first photos of the Alpha-Versiom of the Milviz SR-71 Blackbird.
Let's go to Panama
The development team fsimstudios shows more pictures of Tocumen Airport in the FSDeveloper-Forum.
X-Plane
Aerofly FS 2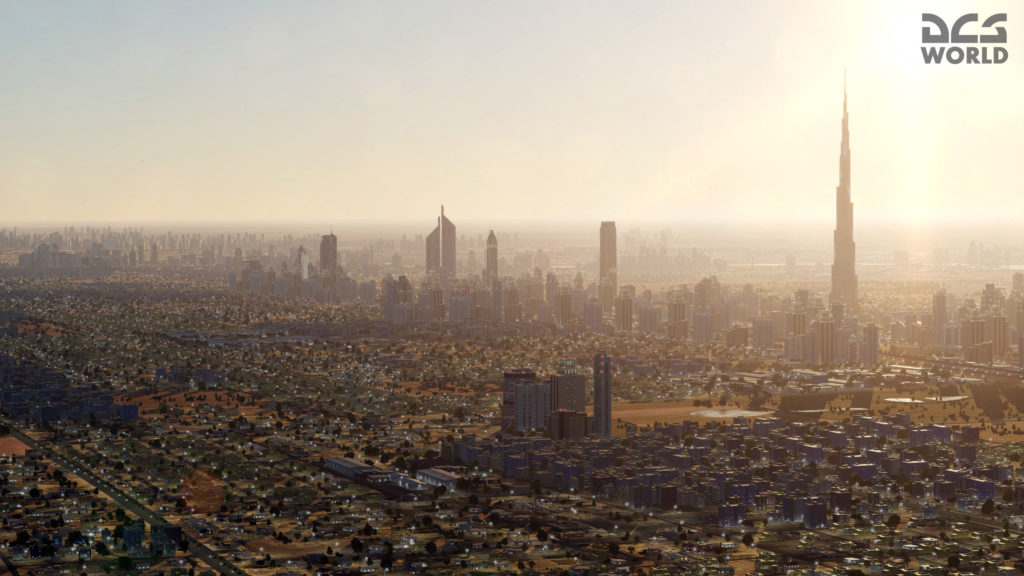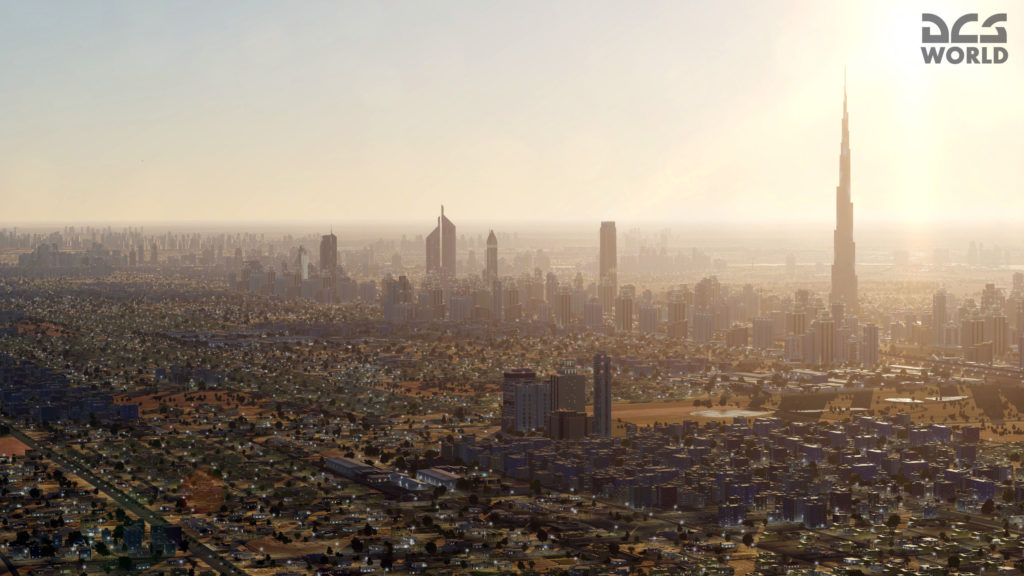 Digital Combat Simulator (DCS)
By pre sale to the Persian Gulf
The Persian Gulf card can currently be pre-ordered for just under $40 in the Eagle Dynamics shop. Pre-orderers save 20 percent.